Fluid Couplings Repairs and Balancing
All repaired fluid couplings, new fans and shafts up to 600kg are DYNAMIC. Balanced to the required ISO standards...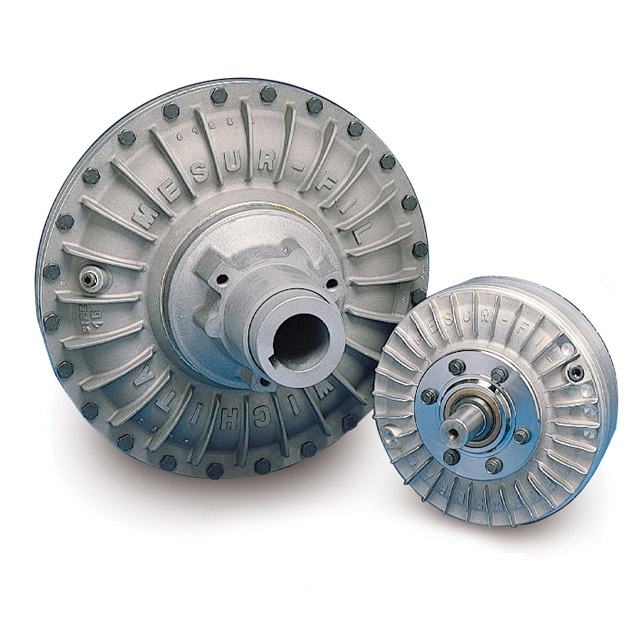 Click on a category below to view more of our products. 
Get in touch
Please fill in our enquiry form specifying your needs or send us an email with your requirements and we will get back to you urgently.